Introduction to Spooky2 Scalar Digitizer
Spooky2 Scalar Digitizer allows you to do a biofeedback scan using Spooky2 Scalar.
Biofeedback is a way of listening to your body and discovering what frequencies are best suited for you. Biological reactions to signals are carefully monitored during a biofeedback. Spooky2 Scalar is the only device capable of performing scalar biofeedback scans.
Spooky2 Scalar biofeedback scans are special. The Spooky2 Scalar Digitizer measures tiny changes to the scalar field during scalar frequency scans. Frequencies that invoke changes to the scalar field will be recorded. These changes indicate subtle scalar reactions within your body. You then run the scan results to help with your health problems. Scalar biofeedback scans require the use of two generators. GX is two generators in one, so only one GX is required. G2 modulates the scalar field, and G1 measures the response.
To do a scalar biofeedback, you need these items:
You can learn more about Scalar biofeedback scans by following this link:
Spooky2 Scalar Biofeedback Scans can only be performed with GeneratorX.
If you don't have a Spooky2 GeneratorX, get one from here!
Download Spooky2 Software from here!
Important Note:
Free Gift: BNC Cable
We provide a BNC Cable in your parcel. You can use this BNC cable to connect Spooky2 GeneratorX to Spooky2 Scalar Digitizer.
Trusted By Over 10,000 Customers Worldwide
Join Our Spooky2 Scalar Group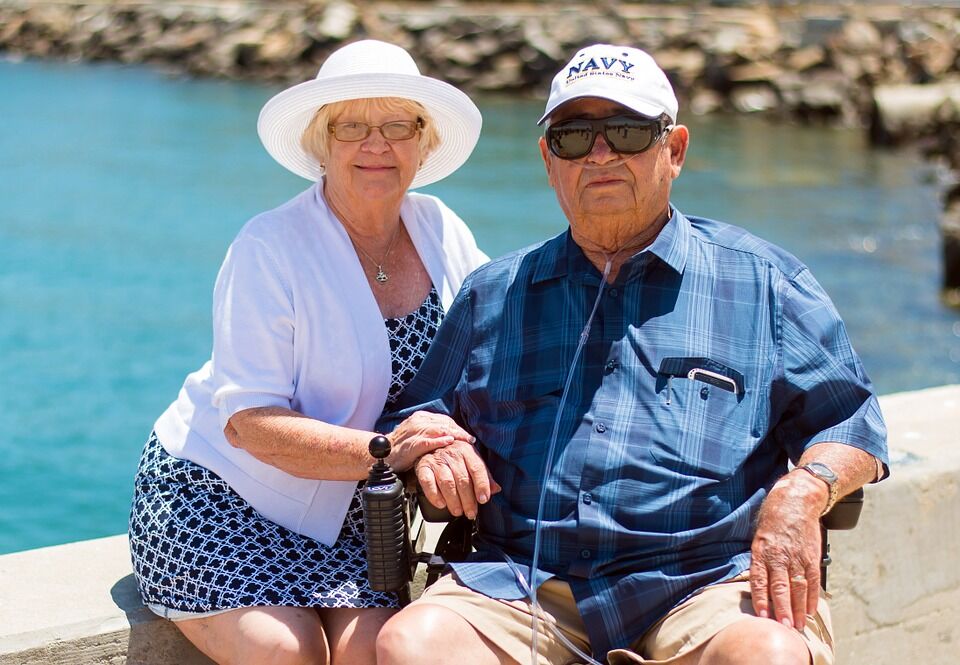 As a beginner to Spooky2 Scalar, you can know very comprehensive information from our website. However, it is inevitable that some of you will lose in the vast ocean of knowledge. Or you want to know more real experience using Spooky2 Scalar from other users before buying it.
In order to help you as much as possible, we have created a scalar group for our scalar users. This group is a warm home for each member. Everyone here is willing to help each other. You can ask for help in the group at anytime and anywhere.
Read real reports from real people stating how happy they are with Spooky2 Scalar.
Take control over your own health, and live a better life.
Get valuable assistance from hundreds of people with the same questions as you.
You can see why so many people trust Spooky

2

Scalar in their lives.
Once you join our group, you are not left in the cold.
Frequently Asked Questions